---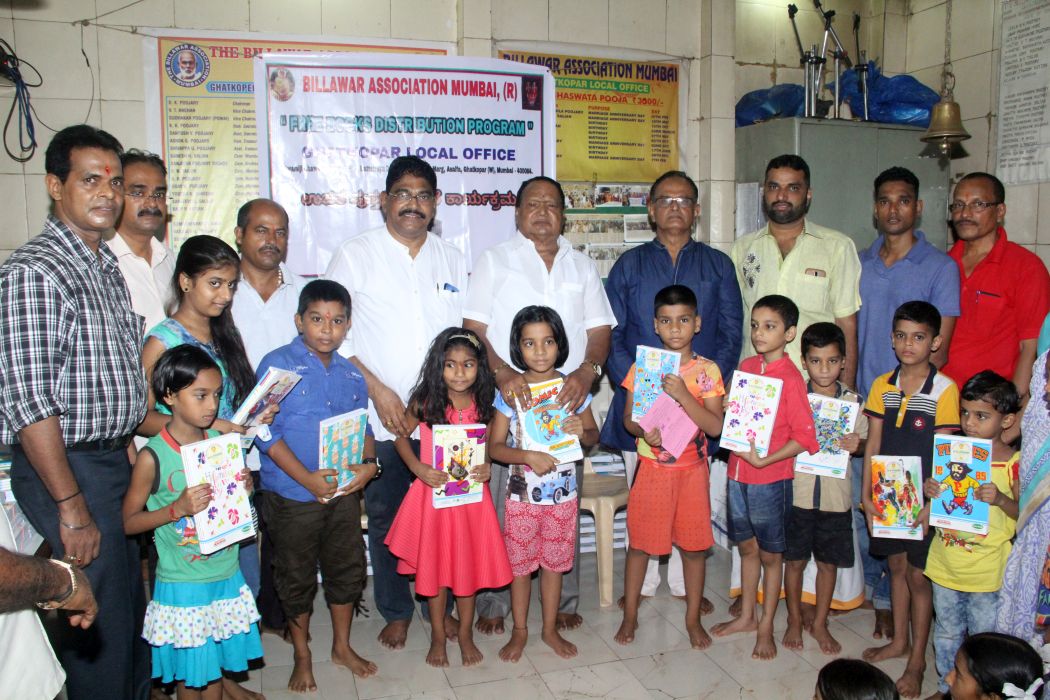 ಜುಲೈ. 15 ನೇ ರವಿವಾರ ರಂದು ಬಿಲ್ಲವರ ಎಸ್ಸೋಸಿಯೇಶನ್ ಮುಂಬಯಿ ಇವರ  ಘಾಟಕೋಪರ ಸ್ಥಳೀಯ ಕಚೇರಿಯಲ್ಲಿ ಬಡ ಶಾಲಾ ಮಕ್ಕಳಿಗೆ ಉಚಿತ ಪುಸ್ತಕ ವಿತರಿಸಲಾಯಿತು. ಈ ಉಚಿತ ಪುಸ್ತಕ ವಿತರಣೆ ಕಾರ್ಯಕ್ರಮದ ಮೊದಲು ಬಿಲ್ಲವ ಎಸ್ಸೋಸಿಯೇಶನ್ ಮುಂಬಯಿಯ ಮಾಜಿ ಅಧ್ಯಕ್ಷರಾದ ಶ್ರೀ ನಿತ್ಯಾನಂದ್ ಕೋಟ್ಯಾನ, ಶಿಕ್ಷಣ ಸಮಿತಿಯ...
0 comments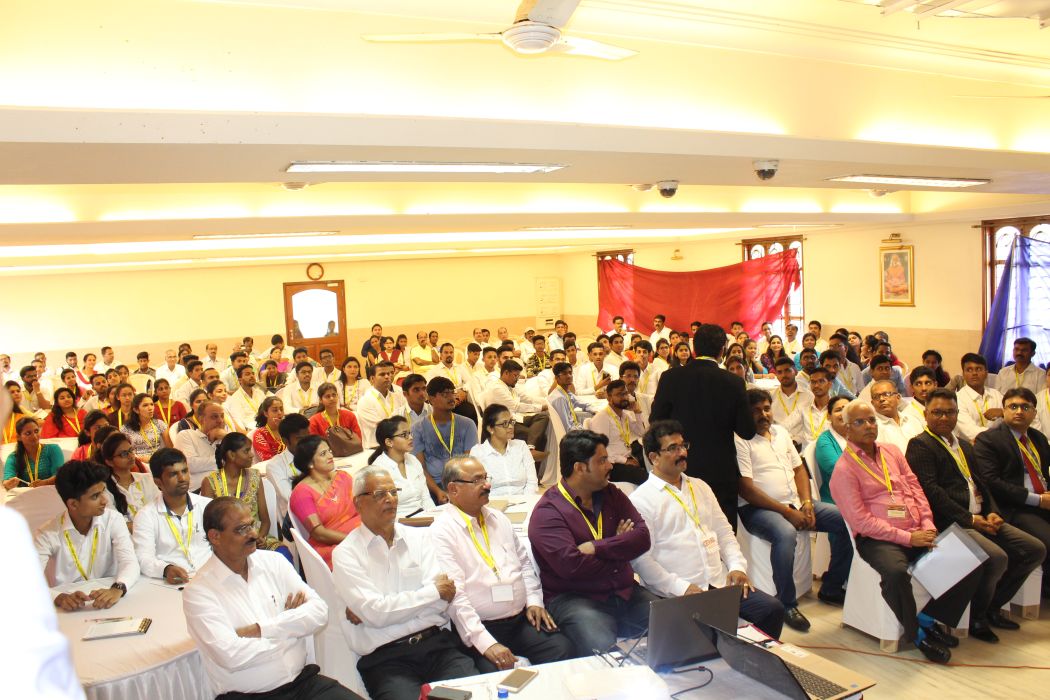 The Billawar Association, Mumbai in association with Billawa Chamber of Commerce & Industry had organized Personality Development Workshop for Billawa Youth on 26th May, 2018 at Billawa Bhavana. It was an unique programme organized...
0 comments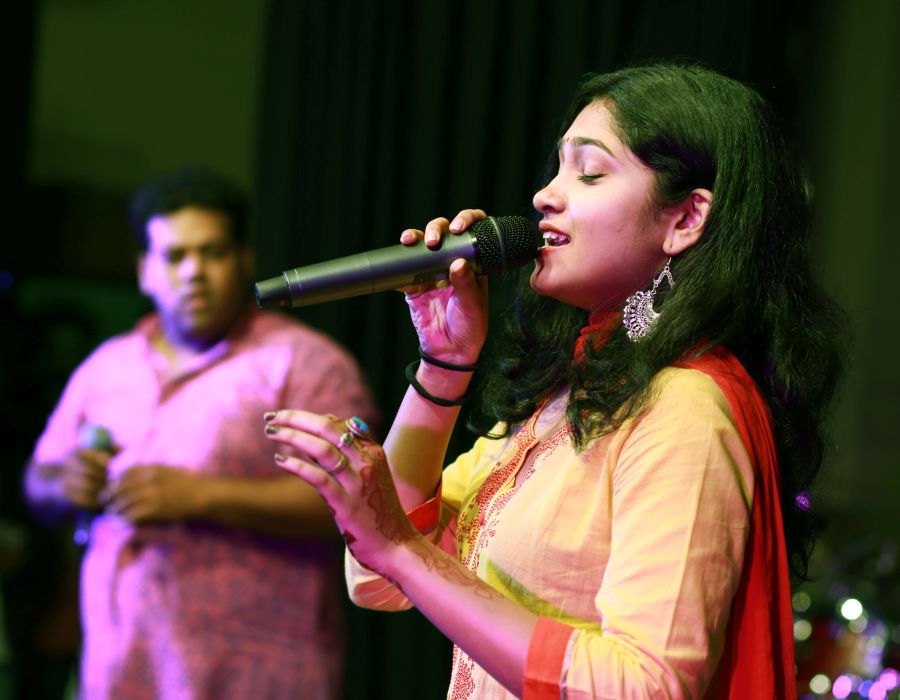 "Voice of Billawa-2018"  – a unique Singing Competition, organised by the Youth Wing  of Billawar Association, Mumbai got off  to a colorful start at Billawar Association's Narayana Guru Auditorium on 1st July, 2018. The...
0 comments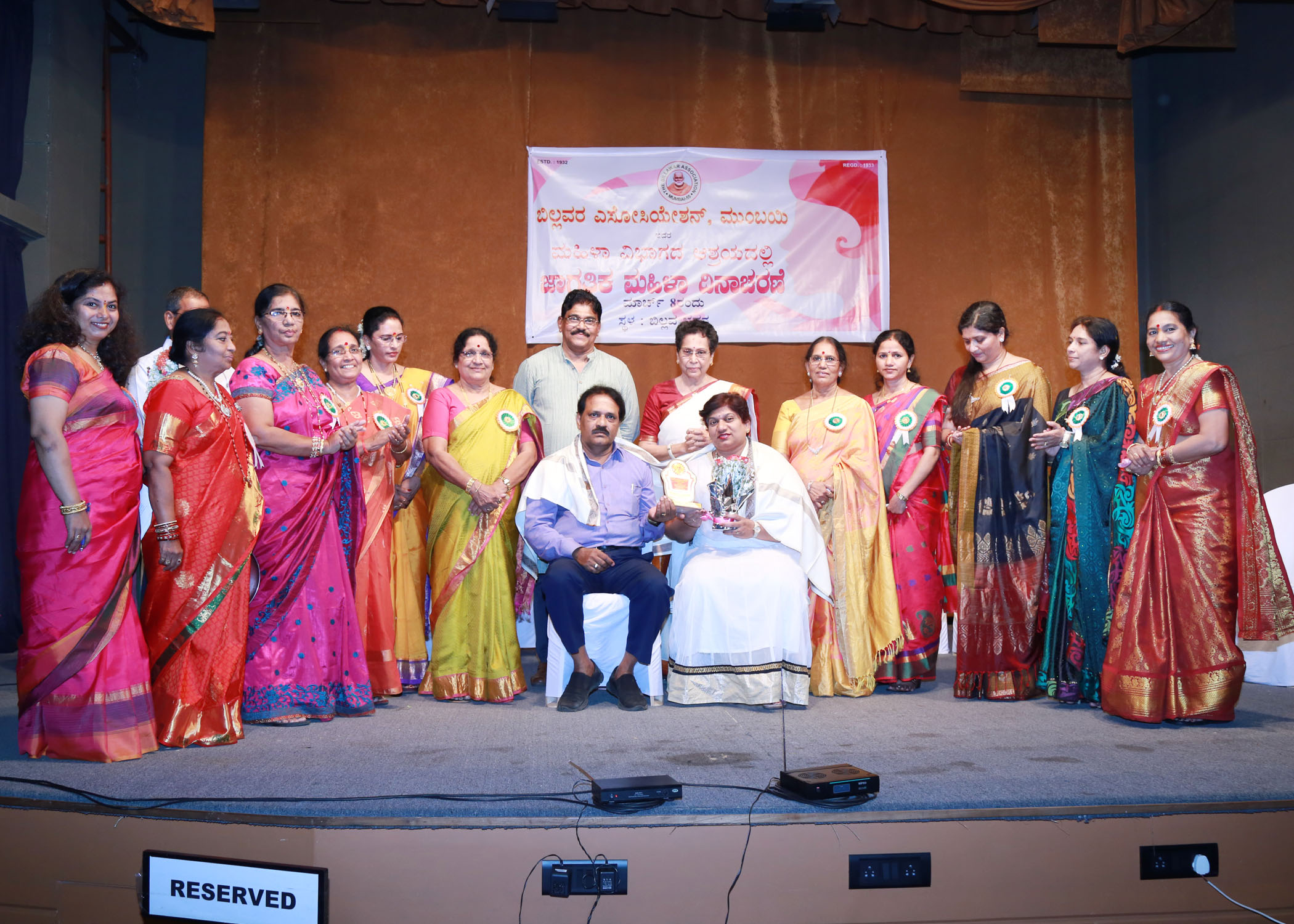 International Women's Day Celebration at Billawar Association,Mumbai International Women's Day function got off to a momentous start on 8th March at Shree Guru Narayan Auditorium, Billawa Bhavan with the inauguration of the function by...
0 comments
---