Personality Development Workshop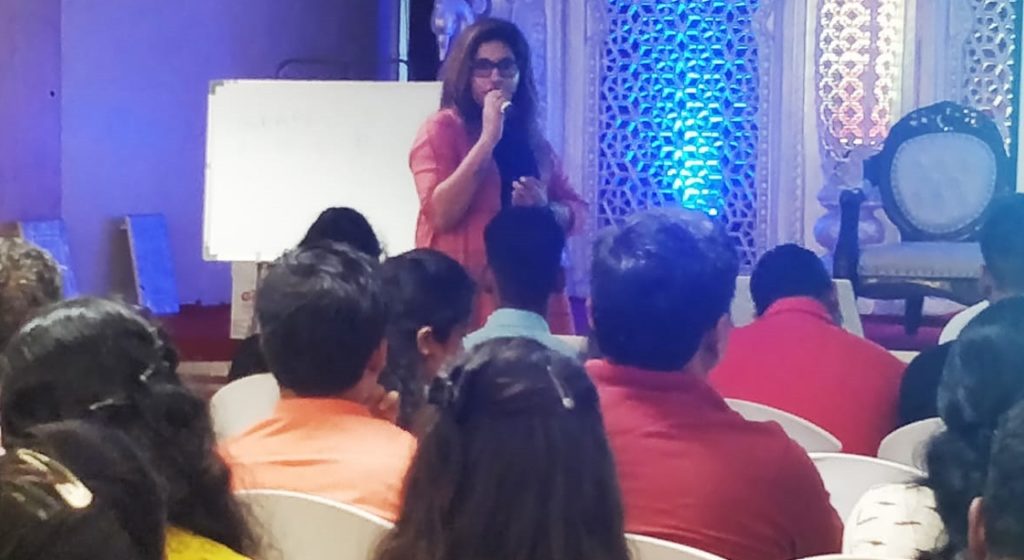 30th June 2019
The Association has organized a personality development workshop on 30th June, 2019 at Billawa Bhavan. Programme was inaugurated by Hon. Gen. Secretary Shri Dhananjay S. Kotian and was conducted by Mrs. Nishita S. Suvarna. It was organized by Youth Wing of the Association for the benefit of the youth. More than 40 youths participated enthusiastically.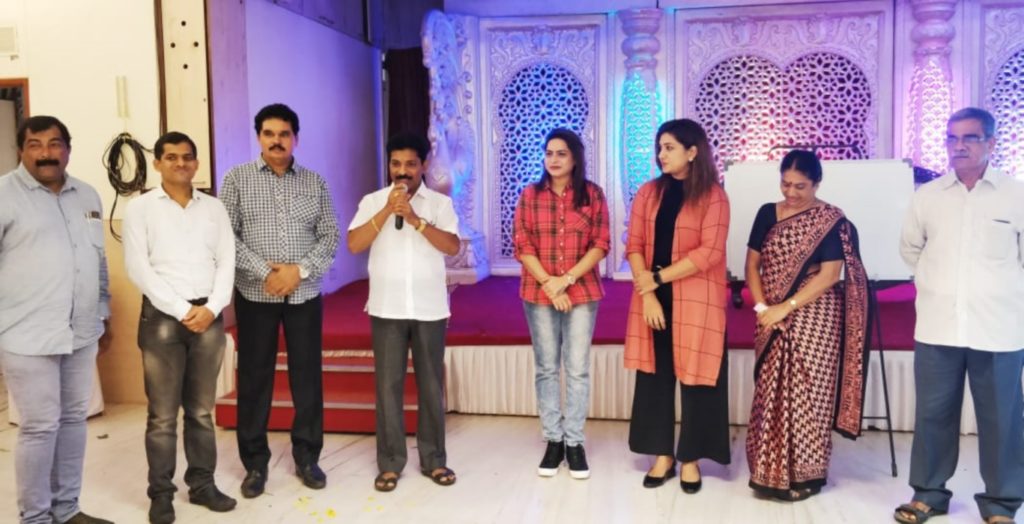 Art of introducing oneself ,body language, dressing manners, tips for attending the interview and rising in the corporate ladder, how to earn the appreciation at work place, work culture, respecting the employers, corporate etiquettes were taught and discussed.
Shri Srinivas Karkera, Vice President, Shri Harish G. Salian, Hon. Jt. Secretary, Vishwanath R. Tonse, Santosh K. Poojari, Akshay Pooajari, Ashok Shashhitlu, Vinay Anchan, Ganesh Bangera, Nandeesh Poojari, Thushant Kotian, Kushal Suvarna, Latesh M. Poojari, Yogesh Poojari and Dipti D.Suvarna were present .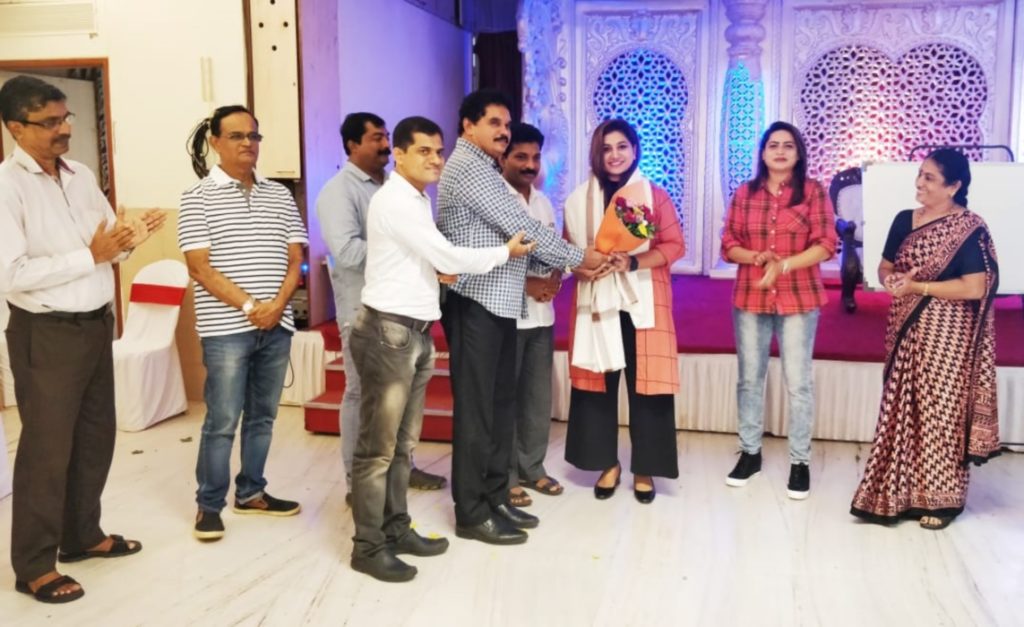 Shri Nagesh M.Kotian Chairman, and Shri Umesh N. Kotian Hon. Secretary, Youth Welfare sub comittee presented the bouquet and Smt. Vilasini K. Salian presented the shawl to the trainer Smt. Nishita S. Suvarna.
Hon. Secretary Shri Umesh N. Kotian presented vote of thanks to Smt. Nishita S. Suvarna and other dignitaries and participants at the end of the programme.