Kantabare Boodabare Tournament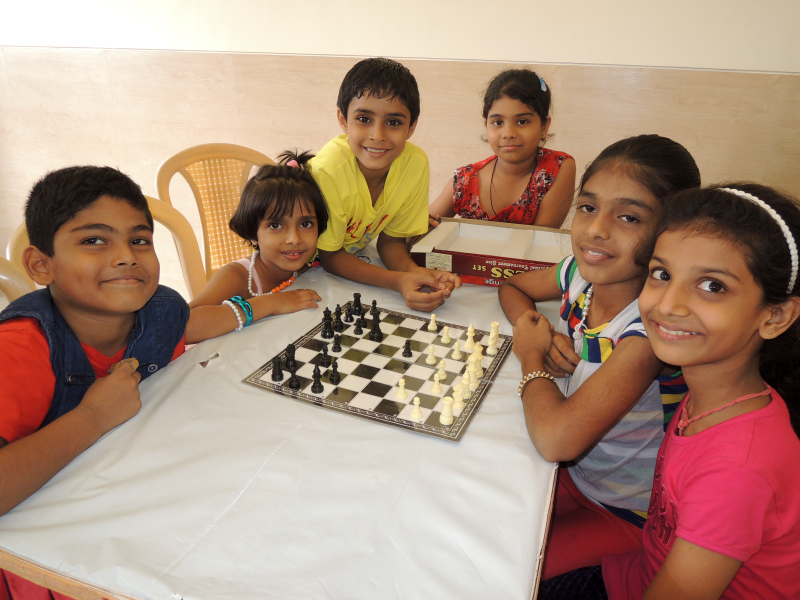 The Billawar Association, Mumbai, Youth Welfare Sub Committee organized  Kantabare-Boodabare Indoor Games on 02/10/2015 at 9 am onwards at Billawa Bhavan, Santacruz East, Mumbai.  More that 300 enthsiastic persons from Billawa community in Mumbai participated in the event.
Carrom, Chess, Rangoli and Drawing competitions were held on the day. Women and children took part in exhibiting thier creative talents. Local offices of the Association took great efforts in making the event a grand success.