Republic Day 2020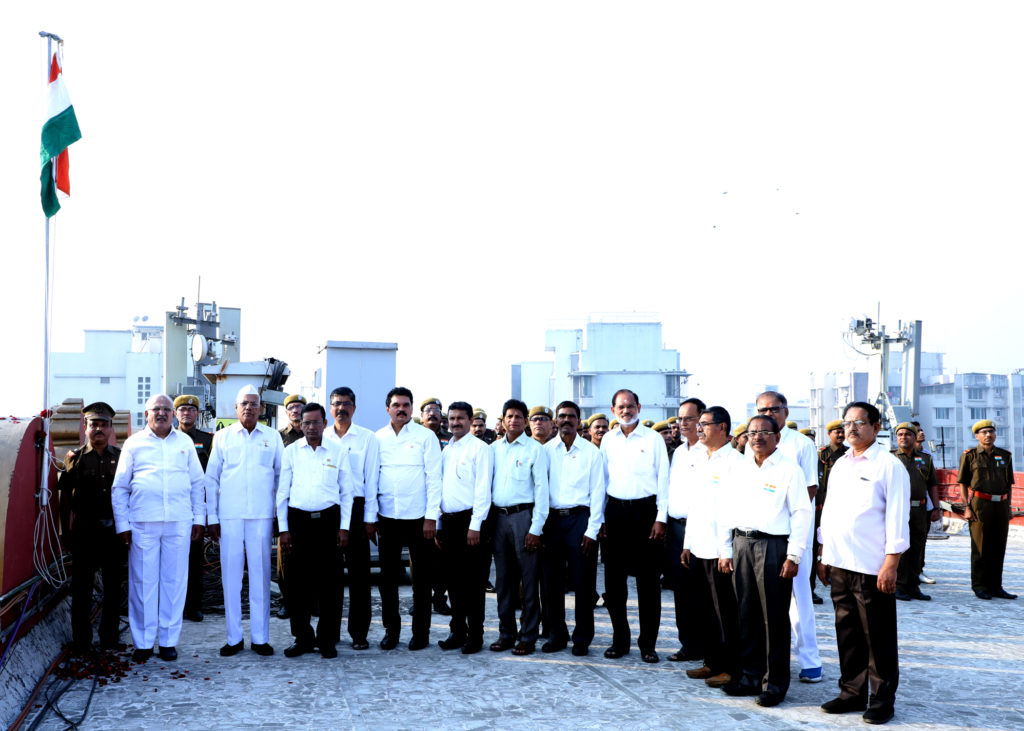 71 st REPUBLIC DAY CELEBRATION AT BILLAWAR ASSOCIATION,MUMBAI.

Republic Day was celebrated with hoisting of the national flag on the terrace of Billawa Bhavan by the President Shri. Chandrashekar S.Poojary. Members of the Managing committee, members of Seva Dala and students of Guru Narayan Night High School and other dignitaries were present.
Subsequently stage programme was held and dignitaries present on dias were Shri Chandra Shekhar S.Poojari, Vice President Shri. Shankar D Pooajri,Harish G Amin,Hon.Treasurer Shri. Rajesh Bangera,Jt.Secretary Shri Harish G. Salian,Sevadal Captain Gopal Kotian and Political Activist Shanakr Suvarna .

On this occasion Shri Shankar D Poojari, Jt.Tresurer Shri. Jaya S Suvarna, Shri. Hrish G.Amin, Ravindra Shanti, Kum.Aishwarya Poojari of NarayanGuru Night High School and President Shri. Chandrashekar S.Poojari spoke about importance of Republic Day and duties and responsibilities of every citizen in building a great society and a great Nation.
Shri Harish G.Salian compered the programme and delivered vote of thanks.